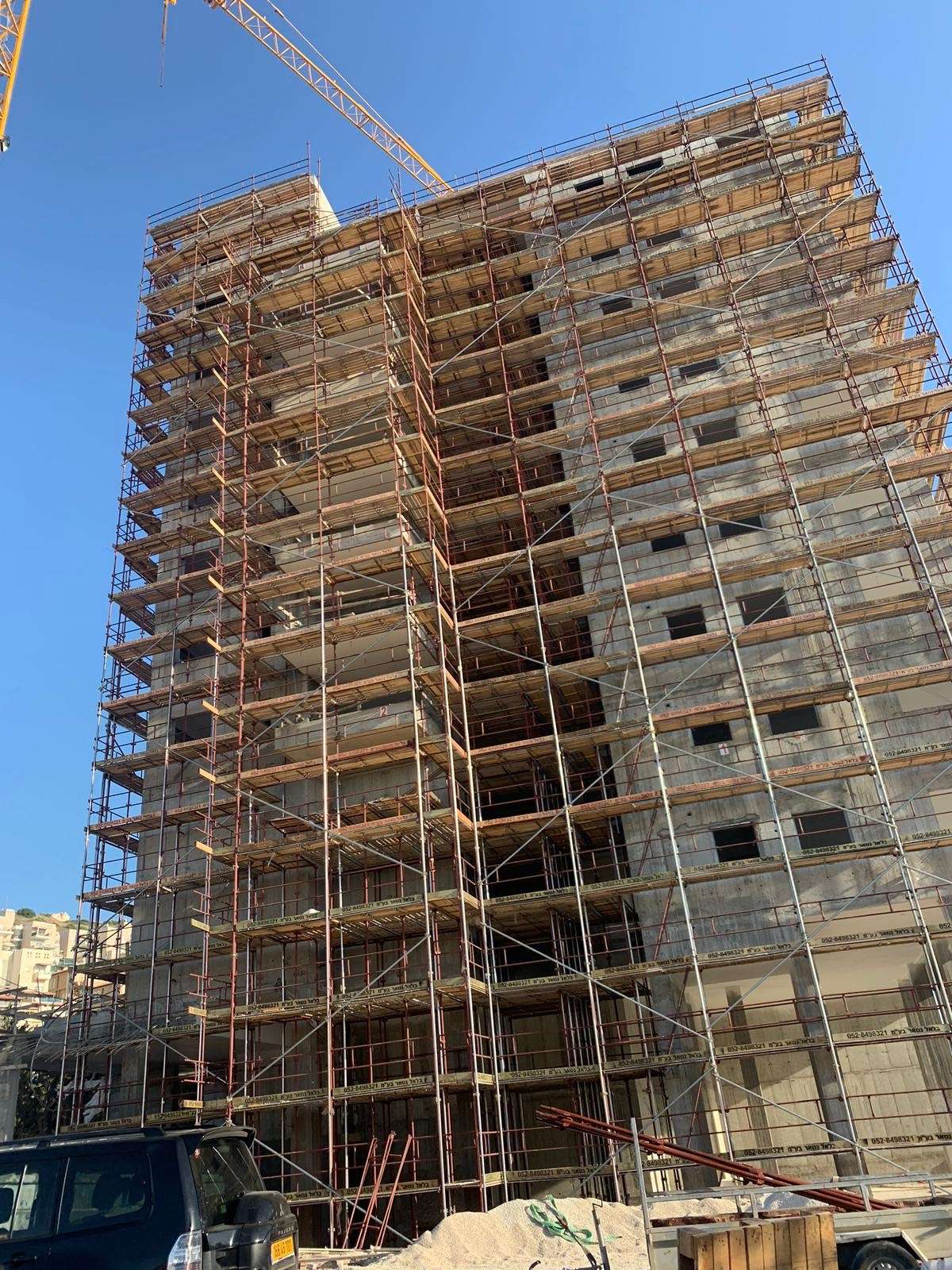 The Miami construction industry is very busy with diverse construction projects going on. Easy chute scaffolding and anchors are a great tool for debris removal. Apart from The 21 New Miami Towers being constructed, several condos, residential, and commercial buildings are also under construction. As the projects progress, it is essential to provide employees with safe and secure platforms to work because these structures are high-rise buildings.
Are you a construction contractor in Miami, Florida? Are you searching for ways to improve employees' safety and increase efficiency? Do not stress out; installing easy chute scaffolding for Miami construction is your best choice. Contact HodChutes for the industry-standard trash chute rental and installation.
Compliance with OSHA's regulations regarding the installation of construction trash chutes and scaffolding is crucial. As a result, install a construction  chute for your Miami construction is oftentimes mandatory. When you install scaffolding chutes, you are both complying with OSHA's directive and keeping your employees safe.
What Does Easy Chute Scaffolding Offer?
HodChutes is a leading company among the construction chutes suppliers in Miami. We supply construction companies with construction-grade debris chutes for all types of projects. We are committed to helping construction companies have a hassle-free experience cleaning construction trash on active job sites and providing employees a safe platform to work.
Here are what to expect from HodChutes' easy chute scaffolding:
1. Easy Chute for Debris Disposal
We present construction companies in Miami with a 2-in-1 offer: easy chute and scaffolding. As a reputable company that is committed to ensuring employees' safety and safer work areas, we are offering a bundled-up offer to construction companies. The easy chute scaffolding offer includes high-grade construction trash chutes for convenient and seamless disposal of construction debris.
2. Reliable Scaffolding
Scaffolding plays a crucial role in almost all construction projects. Employees need a reliable platform to stand on, place materials and work from when working at height. As a result, our bundled offer enables construction companies in Miami to provide their employees with safe, secure, and reliable scaffolding to work.
3. Prevention of Accidents and Injuries
Installing both easy chute and scaffolding together enhances the stability of the scaffolding and makes disposing of debris easy. There will be no need to drop waste from the scaffolding and no one will be injured. The entire job site will be safe for everyone.
4. Cost Efficiency
Hiring an easy chute and scaffolding together can help you save money on the items. The costs of renting, transporting, and installing the items together will be lower than hiring them separately.
Contact HodChutes for Easy Chute Scaffold!
For scaffolding and construction trash chute near me or construction trash chute rental, HodChutes is your one-stop shop. We provide excellent construction debris chute and scaffolding in Miami. Call us for a quote today.